We love working with Churches and Ministries!
---
Our Services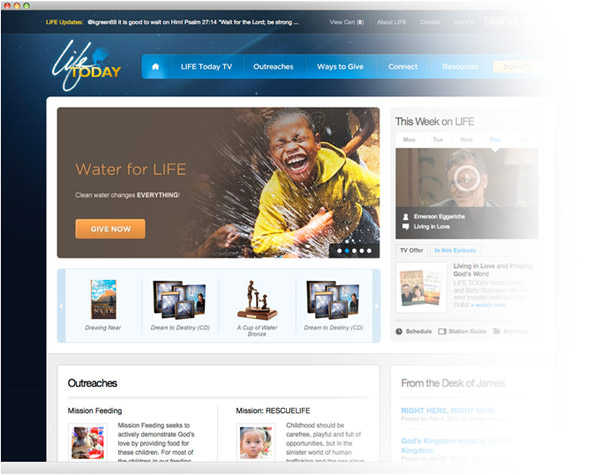 Web Design & Development
We are probably most known for the hundreds of church websites and ministry websites that we've built over the years. Every website is built on our own design driven CMS and made beautiful with a custom CHURCHMEDIA design. We would be honored to help you with your next website.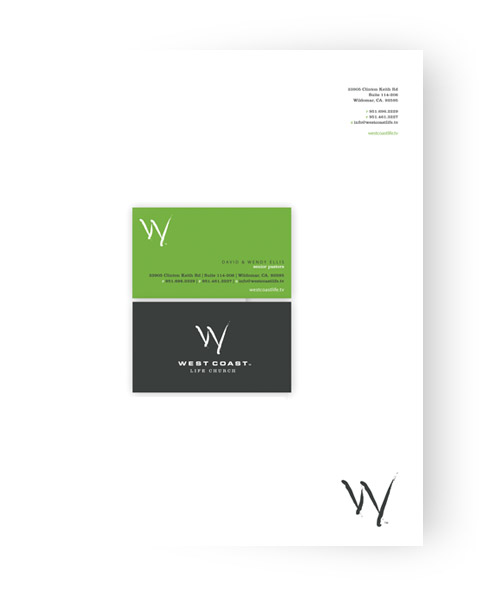 Branding and Brand Management
Is your current brand in need of a refresh? We can create everything from simple logos to complete branding guides. Check out our complete church branding solutions.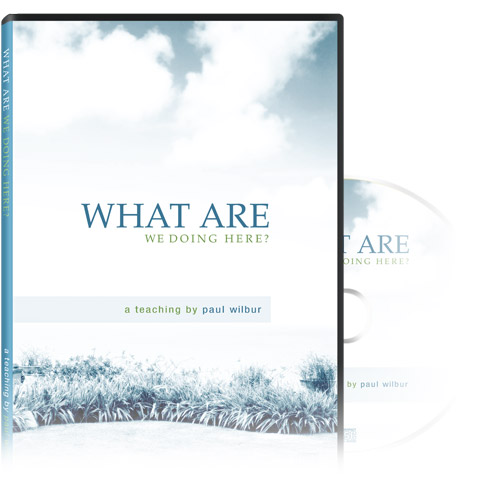 Premium Support Services
We can help your church or ministry by providing onetime or recurring premium support services. We can do everything from daily website updates to monthly email blasts.
---
Full Service Listing
Website Management
(CMS) Content Management
(SEO) Search Engine Optimization
Calendar/Event
Church CRM Integration
Database Programming
Downloads (wallpapers, buddy icons, screen savers)
E-Cards
E-Commerce
E-Giving
Email Blasts
Email Templates
Interface Design
Microsites (events, conferences, giving campaigns)
Online Registration (events, conferences)
Podcasting (audio/video)
Sermon Player
Small Group Management
Social Media Site Design (Twitter, Facebook, YouTube)
Staff Intranet
Volunteer Opportunities
Web Analytics Integration and Management
Weekly/Monthly Site Reviews
Graphic Design
Branding and Branding Guide
Brochures
Bulletins
Business Cards
CD/DVD Inserts and Labels
Key-art (posters)
Magazine Layout and Design
Offering Envelopes
PowerPoint Templates
Product Packaging
Sermon Notes
Sermon Series Branding
Signage
Stage Design Elements
Stationary
Visitor Packets
Social Media Management
Content Creation
Managed Responses
Scheduled Posts
Copywriting
Brochures
Flyers
Ghostwriting
Letters
Newsletters/E-Newletters
Press Releases
Social Media Content
Training Manuals
User Guides
Web Content
Writing Style Guide Creation
Audio & Video
DVD/CD Authoring*
Interactive DVD/CD*
Podcast Creation and Management
Pre/Post Service Loop
Sermon Editing
Video Announcements
Get a Quote
Beautiful Websites for Churches & Ministries
Complete Websites with CMS Starting as low as $3,000.